Stock Packaging!
Ready to be shipped today.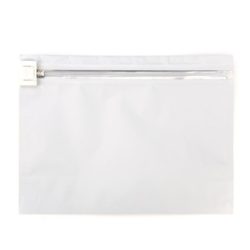 Child Resistant Locking Bag – Large
• Size: 9″ x 4″ x 12″
• Thickness: 6 mil
• Quad-layer plastic and foil outside barrier for maximum protection
• Food-safe, FDA approved
• Child-resistant, two-handed locking mechanism and secured zipper to prevent children from opening (Complies with ASTM D3475 standards)
Select options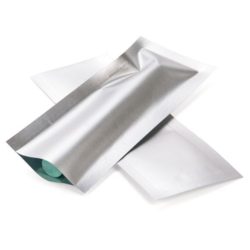 Silver Child Resistant Bag – 1 1/2″ x 4″
This CRB4S brushed silver child resistant bag is an excellent choice for single use storage of cannabis flowers, edibles or concentrates and small pharmaceuticals. This odor proof bag measures 1 1/2″ x 4″ and offers discretion for packaging organic medicines and a metallized barrier to lock in smells and freshness.
Select options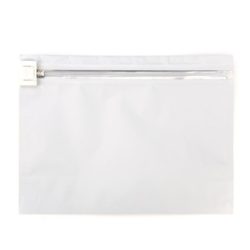 Child Resistant Locking Bag – Large
• Size: 9″ x 4″ x 12″
• Thickness: 6 mil
• Quad-layer plastic and foil outside barrier for maximum protection
• Food-safe, FDA approved
• Child-resistant, two-handed locking mechanism and secured zipper to prevent children from opening (Complies with ASTM D3475 standards)
Select options