Custom Retail Bags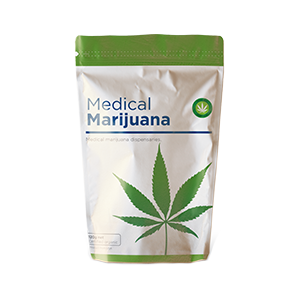 Save money on any of our custom flower bags! This includes child-resistant exit bags, ziplock pouches and producer bags.
Minimum Order Quantity: 1,000 for Barrier Bags & 10,000 for Exit Bags
Material Type: Mylar, Kraft Paper, See-through
Sizes: 1G to 2.5LB – Can make any and all sizes
Custom Vape Pens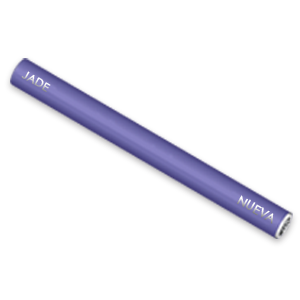 Add your company name and logo to vape pens! Choose from a variety of pen types that best suit your concentrate product.
Minimum Order Quantity: 1,000 vape pens
Type: Disposable and Reusable
Battery: 280mah